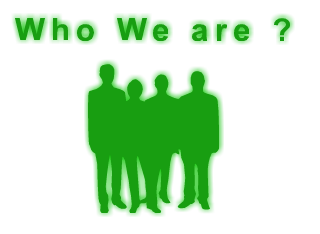 Keystone Technology Services is a leading specialist in Low Voltage System Integration. We bring together a range of expertise with skills in audiovisual Integration, CCTV, Access Control, Structured Cabling and Project Management. At Keystone Technology Services we help our clients achieve their goals through innovative, cost effective solutions and services.
Keystone Technology Services is capable of providing consultation, design, turnkey audiovisual & security systems integration, engineering, training, project management and after sales support.
We pride ourselves on honesty and integrity, No matter what your security & IT needs, we are ready to serve you
KTS integrates technologies, products, and services to create smart environments that protect people and secure assets. We have delivered IT & security solutions to well-known companies and individuals throughout the Kingdom of Bahrain in a variety of markets. We'll work with you to develop a comprehensive security solution featuring advanced technologies that deliver simplicity of operation, enhanced effectiveness and cost-effective protection.
KTS proprietary quality management systems strengthen our business offerings and ensure client satisfaction. We are a knowledge-driven company that values transparent business practices and provides comprehensive solutions to help businesses achieve their goals of rapid product innovation and profitability. Our core values revolve around passion and integrity.
Our Customers trust their property and safety to us and that is a responsibility we take seriously. We ensure that every customer's installation is completed with the latest tech-nology in accordance with our stringent company standards. Upon completion and com-missioning, our service commitment to our customers is without rival.
Keystone

Technology Services

is an embedded IT & Security solutions company that helps businesses across the value chain in accelerating operational and management excellence.
OUR PROJECTS